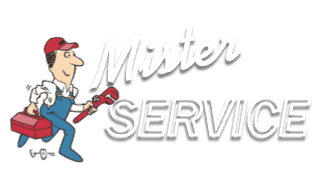 Site
Map
We Service Most Brands! Call or click today to schedule your appliance repair.
Proudly serving Philadelphia, Bucks & Montgomery County.
Fix My Appliance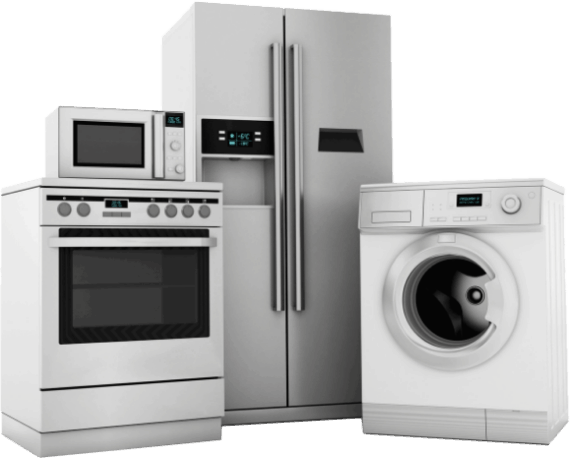 We Service & Repair Most Brands!
Mister Service's Site Map
Appliance Repair serving Bucks County, Montgomery County, and Northeast Philadelphia
Appliance Repair Service in Levittown

Our Current Offers
Call Us Today at 267-716-3000. Guaranteed parts and service + 24/7 support.
View All
Fix My Appliance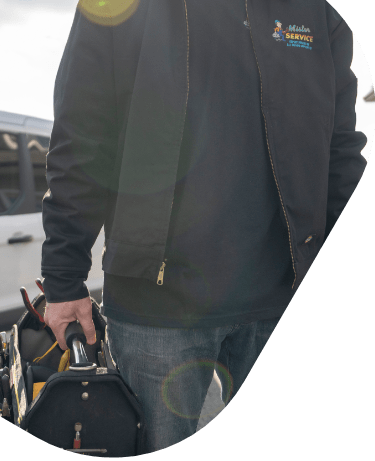 The Mister Service Guarantee
Mister Service repairs and maintains all brands and models of major household and commercial appliances.
Family Owned
& Operated

+

Providing quality service to your local area for over 20 years. We have always been family owned, and we take pride in offering quality service to our community. Customer service is our #1 priority.

All Work is
Guaranteed

+

We stand behind our repairs – all of our work is 100% guaranteed. Rest assured knowing your parts and services are fully secured, or we'll fix it for free.

Factory Trained
Technicians

+

Our top tier technicians are specifically trained to service and repair your specific brand and type of appliance.

Fast, Friendly
& On-Time

+

We know how important it is to have your appliances back and running quickly. We value your time, and we offer speedy and friendly repair service.

Friendly Office
Staff

+

Our staff members are part of your community. They're friendly, helpful and empathetic. They'll help you address your repair needs and promptly schedule a visit based on your convenience and schedule.

24+ Years
in Business

+

We have been servicing our local community for over two decades. You're treated like our neighbor, and your appliances are speedily repaired with expert knowledge and experienced, professional skill.